Here is another update about the status of Fallout Wasteland Warfare folks. It is pretty much the same as my previous update but now includes links to some files you can download for the game for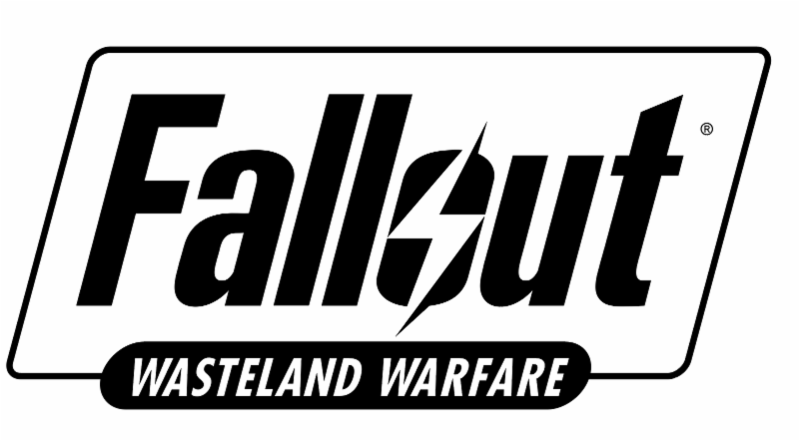 Hi everyone the downloads are ready!
Over on our 
Downloads page
 we've had approval on the Fallout: Wasteland Warfare Force Lists for the Super Mutants, The Brotherhood of Steel and The Survivors. You'll also find Item & Unit Costs and the Battle Mode Rules. We're just waiting on approval for a couple of downloads with even more guidance on running AI and Co-Op games and those should be up in a week or so.
Shipping News
First of all when your order ships you should get a dispatch confirmation from our warehouse. Do check your spam as sometimes they do get caught there.
– We started shipping orders with just the Starter Sets in PVC and the Starter Bundles. The missing two expansions Super Mutants Suiciders & Brotherhood of Steel Knight Captain Cade & Paladin Danse arrived and outstanding orders (eg Super Mutant and Brotherhood Starter bundles) started shipping late last week and are continuing through this week. Yes this also means Vault Dweller bundles should be shipping this week.
The only orders currently NOT shipping include the following items:
Resin versions of the Starter set (expected early next week and also includes the Collectors Resin Starter Set Miniatures)
Wasteland Creatures Expansions (expected end of this week)
Terrain Expansions (expected end of this week)
Robots Sets – decks for the robots sets went missing in the courier system from our French printer so they had to reprint them. They arrived today and the robot sets are being packed this week and we expect to have them next week.
These items will allow the big Vault Tec Complete packages to be shipped starting later next week and we'll be getting them out the door just as soon as we can for you.
As many of you realised the bonus as thanks for waiting was the Alien Zetan which is also going in retail pre-orders. We appreciate many of you have waited a very long time for this and a massive thanks for the patience, I hope when you get to play that you see it's been well worth the wait!
If you supported the pre-order through your retailer here's an update:
EUROPE: We're currently prepping priority orders for distributors (those who ordered before the cut off deadline) and expect their shipments to start leaving at the end of next week with a view to stores getting their stock at the end of August. Non-priority orders will then be fulfilled in date order as quickly as supplies allow.
NORTH AMERICA: One of the containers with extra core box stock was delayed in to the US and they're waiting on this to arrive in order to fulfil all the priority orders first. We expect this also to reach stores around the end of the month.
REST OF THE WORLD. Further afield, places like Australia will depend on the system used for the freight by the distributors.
We'll give you more updates as distributors and retailers start to get stock so you can go in and support them – remember we have the 
Vault Dwellers team
 where you can earn credits by helping run demos in your local stores and at conventions etc. If you've signed up as a Vault Dweller we'll be in touch