Here on Gamers Web I report on all sorts of things, from new games and announcements, and sometimes even sad news.  Today however I am extremely pleased to wish one of the nicest people in the games industry a very happy birthday!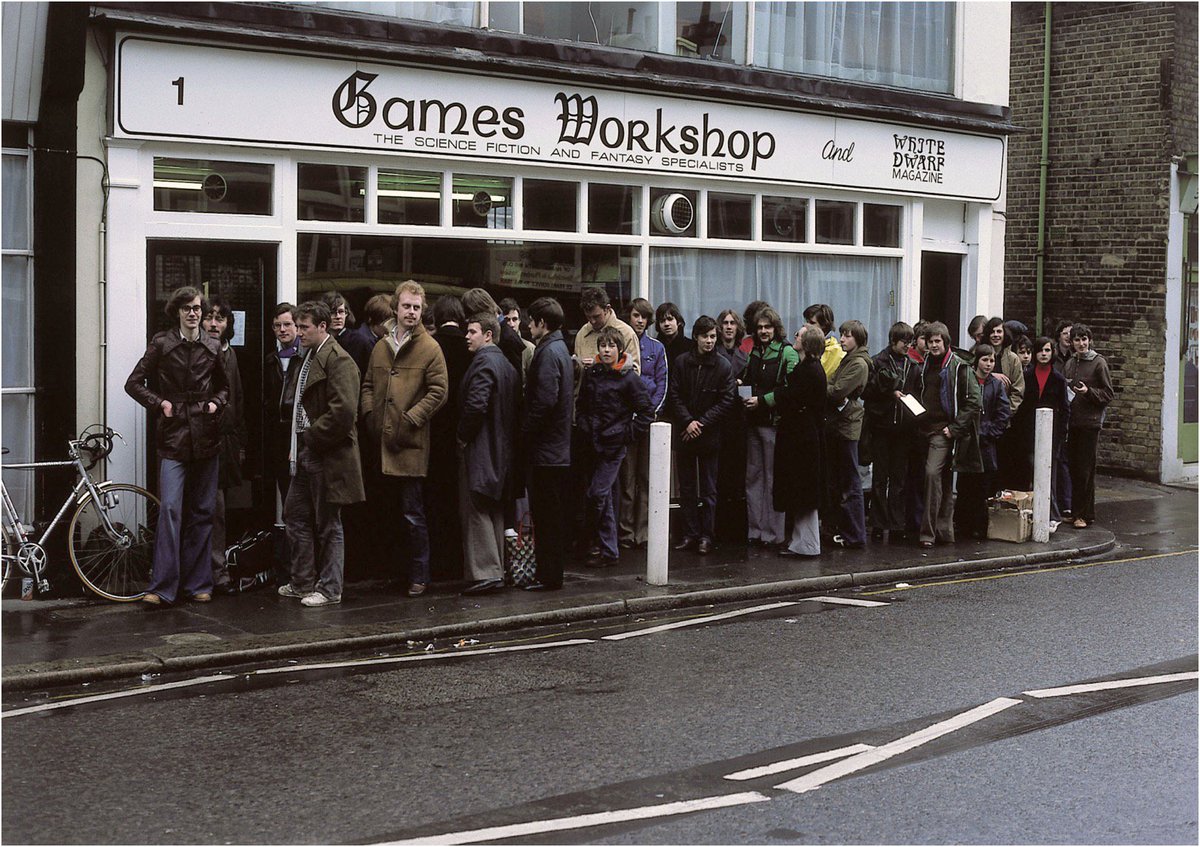 Ian Livingstone CBE turns 70 today and is partly responsible for the reason many people are gamers.  Ian has a long history with the games industry being the co-founder of a small games company called Games Workshop, White Dwarf magazine and the highly successful Fighting Fantasy books that were many peoples introduction to roleplaying!
Ian also co-founded Citadel Miniatures which would go on to be the largest miniatures company in the world, designed several board games including the excellent Judge Dredd boardgame.
After leaving Games Workshop and working on other projects, Ian became involved with Domark which would go on to become Eidos Interactive and produce the hit series of Tomb Raider games.
Ian was given the honour of Officer of the Order of the British Empire (OBE) in the 2006 New Year Honours, and Commander of the Order of the British Empire (CBE) in the 2013 New Year Honours both for services to the computer gaming industry.
So much of the games industry today is built on the shoulders of the hard work that people like Ian, Steve Jackson, Byran Ansell, Gary Gygax did in the early days.
On behalf of Gamers Web I would like to wish Ian the most excellent of birthdays and thank you, sir, for years of fun, games and entertainment!