It is a new year and a new decade and time to take stock and think about the future.  Do you want to work in the games industry?  Do you have drive and ambition and are able to work as a team player?  Would you like to work in a very successful games company?  If you can answer yes to those questions, our good friends at Modiphius Entertainment may want to hear from you!
Modiphius is currently on a recruitment drive and hiring for their London based office and Cornwall based production department.
FINANCIAL CONTROLLER
The primary purpose of this role is to manage the Financial wellbeing of one of the fastest growing tabletop games companies in the world. Modiphius Entertainment is looking for a Finance Professional with experience managing all facets of a limited company's finances. This role will allow you to help develop and grow the business. Working with the CFO and MD to create robust systems and structures for financial reporting and help build the company to become one of the biggest in the industry.
Role and Responsibilities – Financial Controller
Oversee all company accounts and investments
Create monthly, quarterly and annual reports to identify results, trends, and financial forecasts
Manage the transition to new integrated accounting software
Manage cash flow by tracking transactions and regularly reviewing internal reports
Supervise and manage the finance team, including accountants and financial assistants
Motivate and lead finance team members by clarifying roles and providing helpful feedback
Suggest updates and improvements for accounting systems, including payroll and invoicing
Ensure that all financial transactions are properly recorded, filed, and reported
Establish and implement financial reporting systems to comply with government regulations and legislation
Collaborate with the external accountants to ensure proper compliance with all regulations
Develop budgets and financial plans for the company based on research and data analysis
Review budgets regularly to look for cost reduction opportunities
Examine all financial reports and data closely to check for discrepancies
Create systems to prevent errors in data collection and calculations
Report to the CFO and MD with timely and accurate financial information
Assist the CFO in presenting reports to the other Directors.
Skills and Qualifications
Be a strong leader, with a professional attitude and lead by example work ethic
Experience in a business or finance environment; management experience;
Be bright, highly self-motivated and driven
Preferred bachelor's degree or master's degree in accounting, business, economics, finance, or a related field
Preferred accountancy qualification such as CIMA or similar.
Have the ability to multi-task and stay organised in a dynamic work environment
Be analytical and inquisitive, with excellent attention to detail and a very strong Mathematical skill set
Be credible, confident and articulate, with excellent communication and presentation skills and the gravitas to deliver ideas clearly and concisely to internal and external stakeholders at all levels of seniority
Be reliable, flexible and cooperative
Production OPERATIVE – Cornwall
We are seeking a motivated hard-working individual to join our growing team of resin figure manufacturers. We work in a quality driven environment and require someone with a high attention to detail to assist within the resin casting process.
Duties and Responsibilities
Demoudling of cast resin parts.
Quality control, checking cast parts.
Achieving daily quota's of produced parts.
Assembly of finished products.
Assisting with the daily running of moulds.
Opportunity available to learn the moudling and casting process
Workshop based in Liskeard in Cornwall, England all skills and training provided but existing knowledge of mould making and table top gaming is a great bonus. You must be based near Liskeard or willing to relocate to apply to the role (please indicate this in your application), and must have the legal right to work in the UK.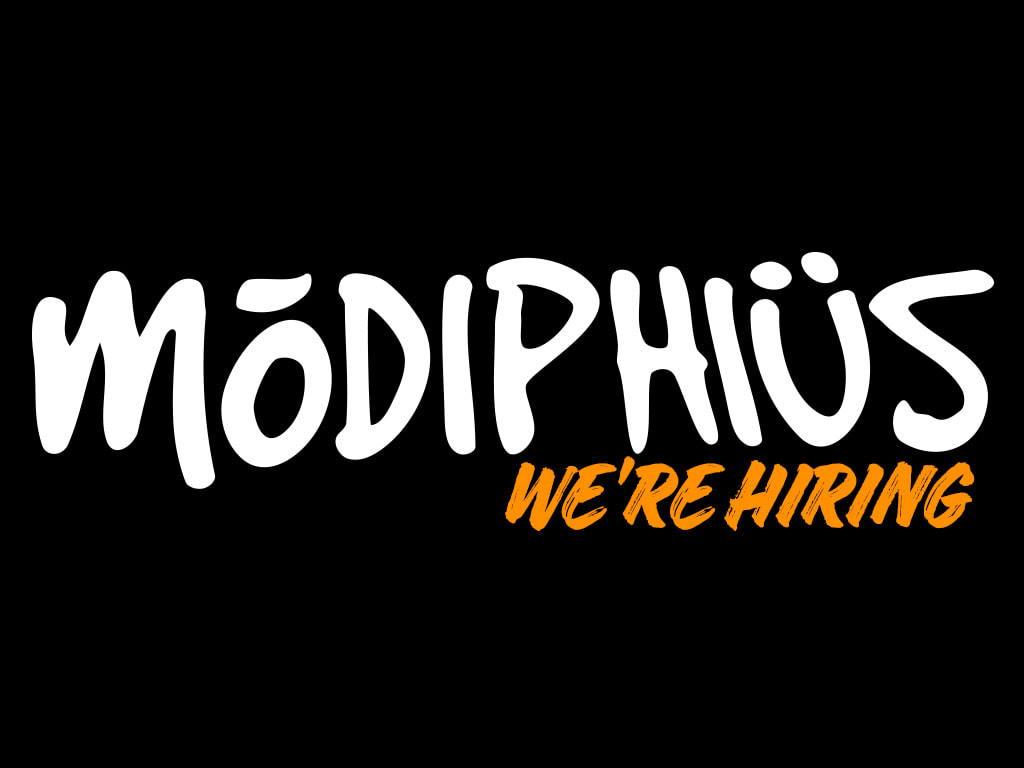 Writers, Editors, Layout, Proof Readers, Illustrators, Game Designers
We are always on the lookout for creatives to join our extended teams for our major game projects. These roles are typically remote and do not require you to be in London. When writing please include details of particular projects you'd like to work on and why plus a CV. We look forward to hearing from you!
WRITERS PLEASE NOTE! You must have previous experience of contributing to a published roleplaying game and working to a deadline.
We are committed to diversity in both our core office team as well as our wide ranging creative teams and you will find us very open and approachable.