Word is just breaking of the passing of Max von Sydow, veteran Swedish actor of screen and theatre and star of some of most famous and iconic movies of all time.
Born Carl Adolf von Sydow in 1929, Sydow was a very familiar face on the big screen during a career that spanned eight decades and was perhaps most famous for his role of Father Lancaster Merrin in the cult classic horror movie The Exorcist, or for playing chess against Death in  Ingmar Bergman's The Seventh Seal.
https://s.yimg.com/ny/api/res/1.2/tyN1C0pF.OXVmJrsGo0VUQ–~A/YXBwaWQ9aGlnaGxhbmRlcjtzbT0xO3c9ODAw/https://media-mbst-pub-ue1.s3.amazonaws.com/creatr-images/2020-03/b12554f0-61ff-11ea-93ef-6f2b8c36e023
No stranger to genre roles, Sydow also appeared in several big budget genre movies over his long career, including playing Judge Fargo in the 1995 Judge Dredd movie, Doctor Keynes in David Lynches Dune and most recently Lor San Tekka in JJ Abrams Star Wars The Force Awakens!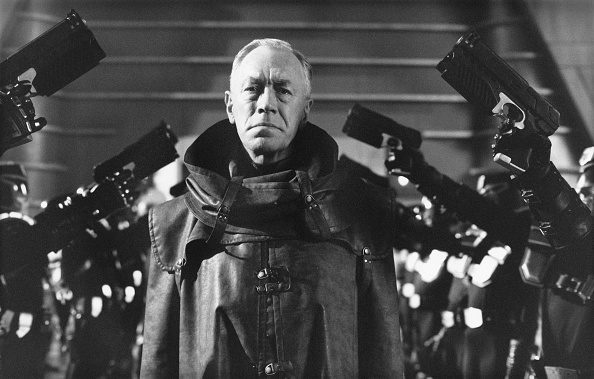 Other notable roles included Flash Gordon, Conan The Barbarian, Dreamscape and dozens of excellent roles.  Sydow passed at his home in France aged 90!