Mantic Games recently held their first-ever Virtual Open Day, and here is a special message from Mr. Ronnie Renton himself!
A Message from Ronnie Renton
Hope you're all staying safe and healthy. Although the UK is starting to very slowly come out of the lockdown, it'll be some time before we can get back to gaming as usual at stores or clubs. On the plus side, it gives us more time to finish off those lockdown hobby projects that we haven't quite managed to complete. I've really appreciated the time to get some hobbying done and I hope you've been kept busy too. Even my two boys have caught the hobby bug… although it could just be an excuse to avoid homeschooling.
During the Virtual Open Day (a reminder of all the exciting announcements can be found below), I mentioned that I wanted to make sure we said thank you to all the keyworkers around the world that have been working tirelessly since the outbreak. It can't have been easy working in some very difficult conditions and during the pandemic, we've come to rely on your incredible work more than ever. We've already offered free rules (check the free rules section) and discounted solo play games but I wanted to do something more.
As a thank you I wanted to offer a discount code for the Mantic website. I genuinely believe hobbying has a part to play in keeping people entertained and engaged in these strange times. Having some extra miniatures to paint or a rulebook to peruse while in lockdown, helps to take our minds off the reality of what's happening in the world at the moment. Giving us our own safe space to relax. So, a discount code to help pick up a few more hobby products is our way of saying thank you.
When we started to look at the list of keyworkers we wanted to say thank you to, the list quickly started to grow very large. Whether you're a health worker, police officer, retail worker, delivery driver, garbage collector, postal worker, teacher, etc., we really wanted to thank you all. Then you've got the parents probably tearing their hair out at home while homeschooling or the people living on their own in need of some entertainment. Plus, the people who really just want the anticipation of that exciting delivery coming to keep them going through some difficult days.
It soon became clear that we wanted to thank everyone – particularly those who have supported Mantic during the outbreak and ensured that we can keep trading (all be it with a reduced staff). So that means we're extending the thank you code to you all!
Seriously, watching your hobby updates throughout the outbreak has really put a smile on our faces and helped us get through some of the darker days. Meanwhile, the community atmosphere of the Virtual Open Day on Saturday was a great reminder of what superb fans we have. And I can't wait to hang out with you again.
So, until the end of May, you can use the code 'THANKYOU' on the Mantic website to get 15% off your order. *The code can only be used on Mantic products and can't be used on products that are already on sale. And we're keeping the free shipping minimum spend at just £25/€30/$50 during this period too.
Thanks again for all your support during the outbreak, it means a lot to everyone here at Mantic.
Thank you and hopefully see you all again soon,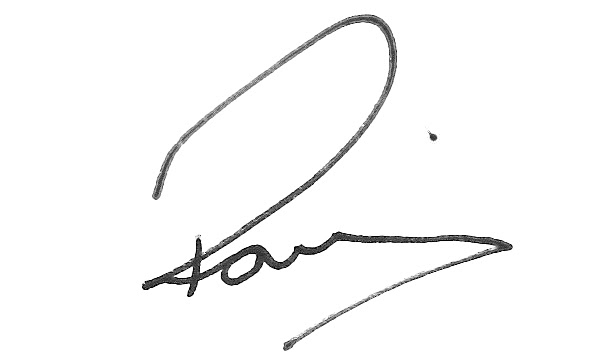 If you missed the Virtual Open Day, then you can still check out the reveals and more by clicking the image below.