More great ways to play John Carter of Mars, with the miniature and tileset and a great saving on the whole range! #staysafe #stayhomesavelives
From the Press Release
Today we're delighted to share some brand new scenic shots with you from the John Carter of Mars range of minis and tile sets and also announce a minis and tile set sale to power your adventures on the dying world of the red planet! Just check out the John Carter of Mars Collection to see the whole range, now all with 20% off!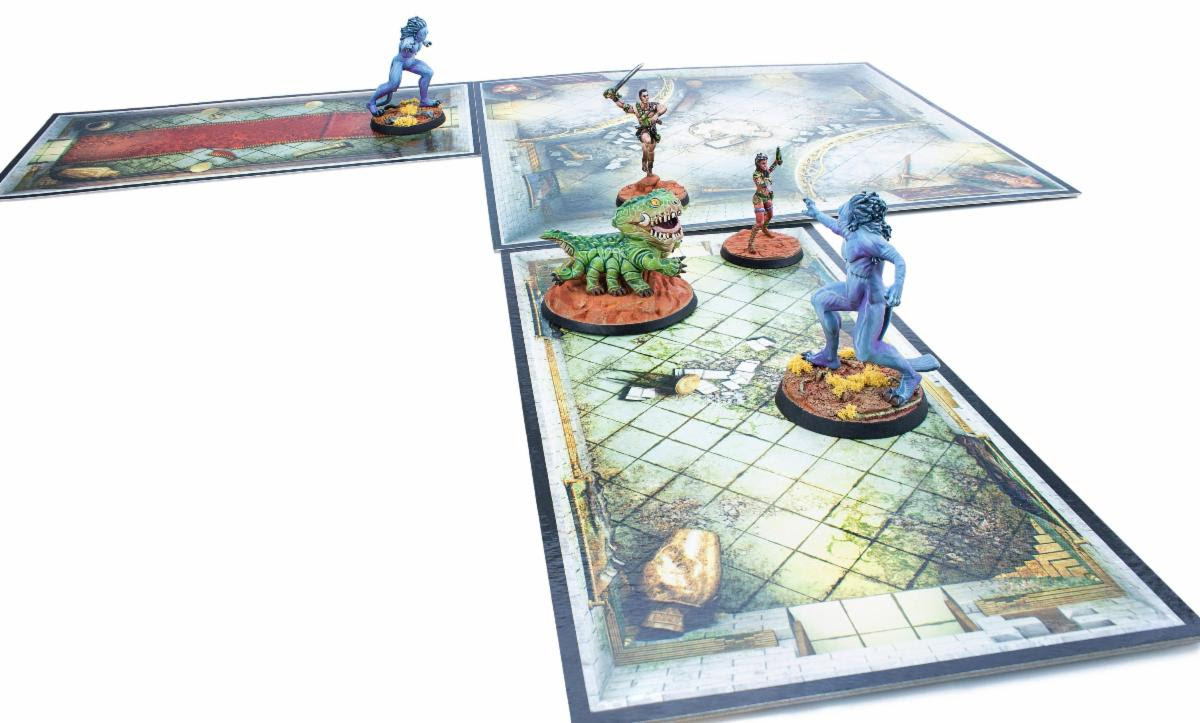 All of the minis pictured in these latest round of scenic shots which capture action and adventure amongst the Airships of Barsoom and Ruins of Korad tile sets are now 20% off for the next seven days, as well as the tile sets themselves and all other minis, including full sets like the Heroes of Barsoom, Heroes of Helium and Thark Warband, allowing you to pick up a host of Barsoom bargains!
We hope you appreciate these latest shots and might take the chance to grab some new minis and tiles sets to enhance your John Carter of Mars tabletop roleplaying adventures.
All images copyright Modiphius Entertainment All Rights Reserved!