Everyone likes to get something for free right! Well if you are into 3D printing and like to print miniatures, Duncan Shadow has something just for you and best of all it is 100% FREE!
From Duncan's Announcement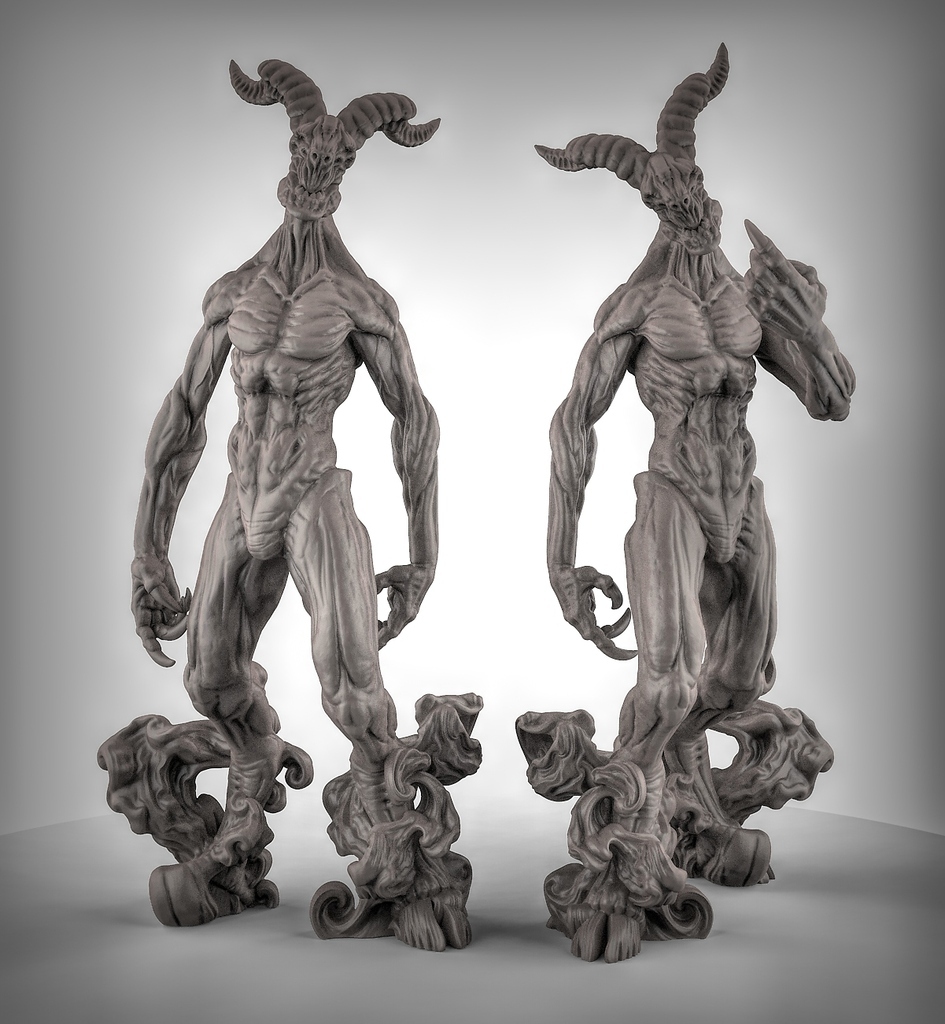 ~FREE FILES~ I'm doing another Minds exclusive giveaway to try and get more people interested in 3d printing over here 🙂
If you know anyone who has a 3d printer or interested in getting one let them know they can get free files over here on Minds
Use code: Minds_Free_Exclusive Link to website: https://www.duncanshadow.com/product-page/nightwalkers I've seen the 3d printing and gaming community growing over here lets grow it even further 😀 #3dprinting #ttrpg #digitalart #dungeonsanddragons #tabletopgames
You can follow Duncan over on his own website, patreon and now on Minds at the links below and do't forget to get your free models.
https://www.minds.com/Duncan1666/
https://www.facebook.com/shadowminiatures
https://www.facebook.com/groups/2415487638539157
https://www.patreon.com/Duncan_shadow
All images copyright Duncan Shadow All Rights Reserved