Something huge is coming to Warcradle Studios excellent Dystopian Wars and I do mean HUGE!
The Dystopian Worlds just got slightly bigger with the announcement of the Ice Maiden Battlefleet Set for Dystopian Wars from Warcradle Studios.
The box contains a whole Imperium fleet for starting, growing and enhancing the Imperium faction, coming late August 2021.

With this boxed set, you'll have the option to build the Ice Maiden in several different forms. Whether to create the Ice Maiden, the SMS Eiskalte Schoenheit or SMS Prinzessin Wilhelmina.
New customisable features, such as weapon options and an alternate aircraft lift, have been added to the refined model.

Find out more about this upcoming release in our announcement blog now.
Be sure to use our FLGS finder to discover stores near you or explore the Dystopian Wars range online with Wayland Games.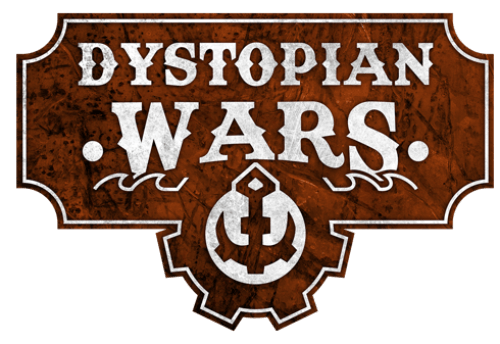 Click the banner above to go to the official Dystopian Wars Website
The Ice Maiden Battlefleet Box Set will be available for preorder very soon and Dystopian Wars:Hunt for the Prometheus is available to buy right now from all good game stockists and directly from Wayland Games.
You can also check out my full review of the at the link below: https://gamersweb.co.uk/2021/02/10/dystopian-wars-the-hunt-for-the-prometheus-starter-set-review-warcradle-studios/

All images Copyright Warcradle Studios/Wayland Games All Rights Reserved